Creative gaming in small packages.
We are an indie board/card game developer workshop. We develop, test and design our own game prototypes since 2009.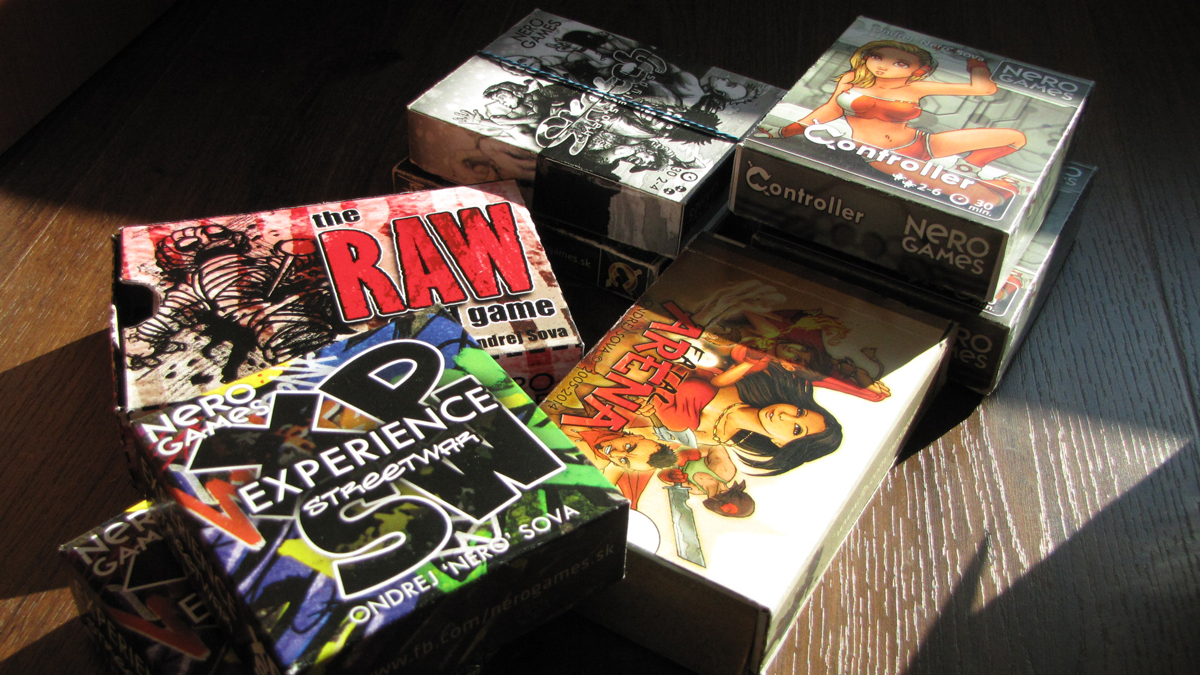 KOMBO AFRIKA, Fatal Arena, RAW, Controller, Cu[o]be, AB and others are compact card games of varying difficulty and game systems.
We present and test our work at Slovak and European conventions, such as ComicsSalón/AnimeShow/GameExpo, SlavCon, AnimeFest, Hratislava, GameCon and others.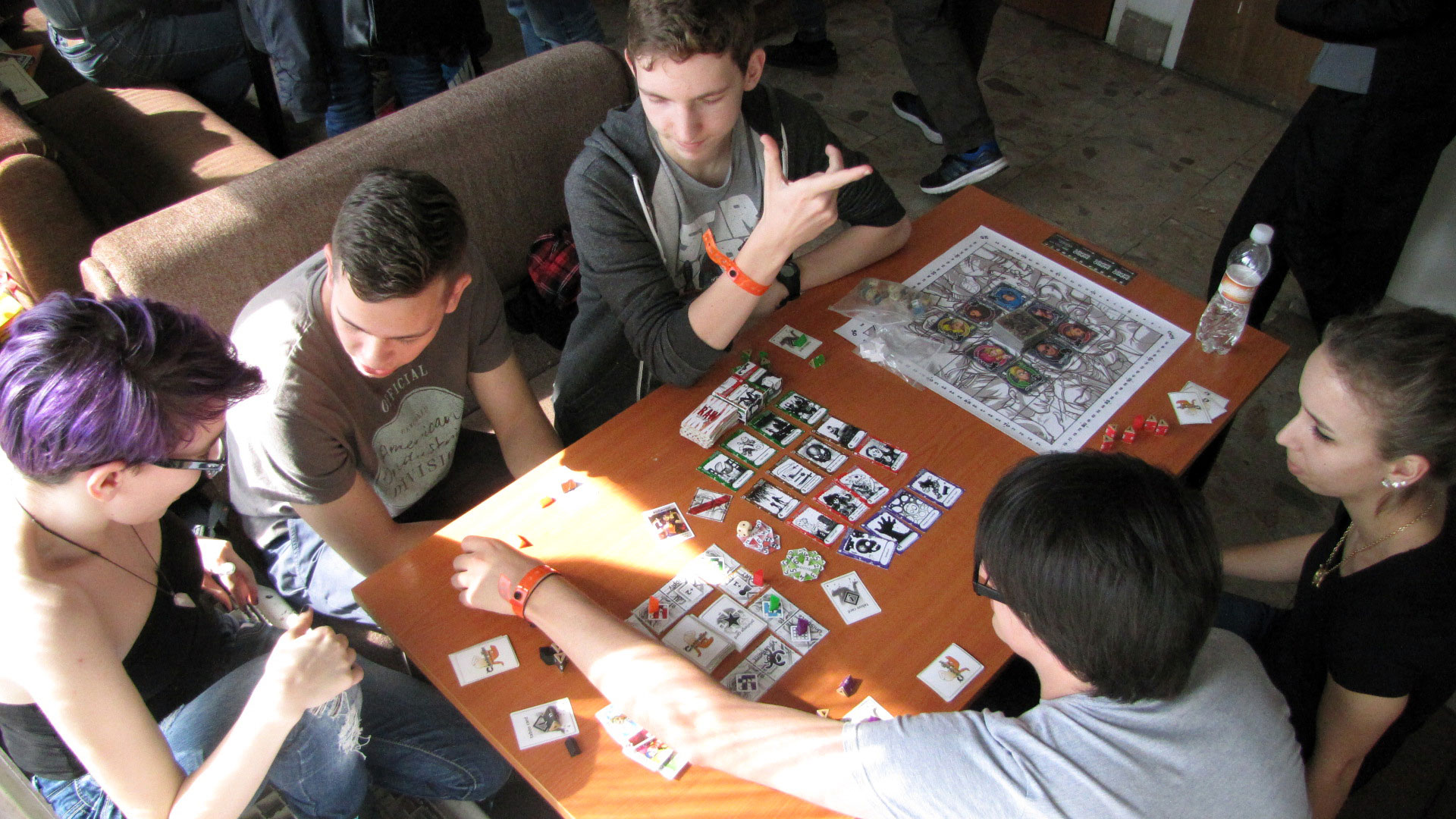 Every month we host an open boardgaming evening at Dungeon Pub in Bratislava, Slovakia. You are always welcome to have a beer &amp game with us.
Currently we are also in search for a publisher - if you publish games and are interested in our prototypes, contact us via e-mail or facebook.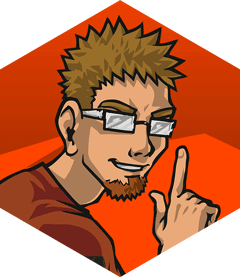 Nero | Ondrej Sova
lead developer, designer
nero@nerogames.sk
Noeh | Roman Ondrus
promoter, tester
07548 888 154 (UK)
Tomáš Hajas
promoter, tester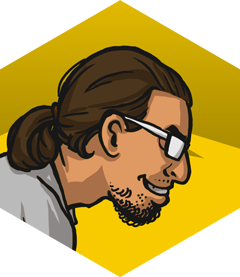 Mixo | Miro Sova
mascot, tester