Creative gaming in small packages.

We are an indie board/card game developer workshop. We develop, test and design game prototypes since 2009.
XPSW, Arena, RAW, Controller, Cu[o]be, AB are compact card games of varying difficulty and game systems.
We present and test our work at Slovak and European conventions, such as ComicsSalón/AnimeShow/GameExpo, SlavCon, AnimeFest, Hratislava, GameCon and others.
We are also currently in search for a publisher.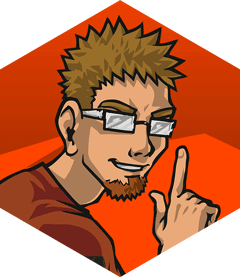 Nero | Ondrej Sova
lead developer, designer
nero@nerogames.sk
Noeh | Roman Ondrus
tester, promoter
07548 888 154 (UK)