Creative gaming in small packages.
We are an indie board/card game developer workshop, based in Slovakia. We develop, test and design our own game prototypes since 2009.
Our published games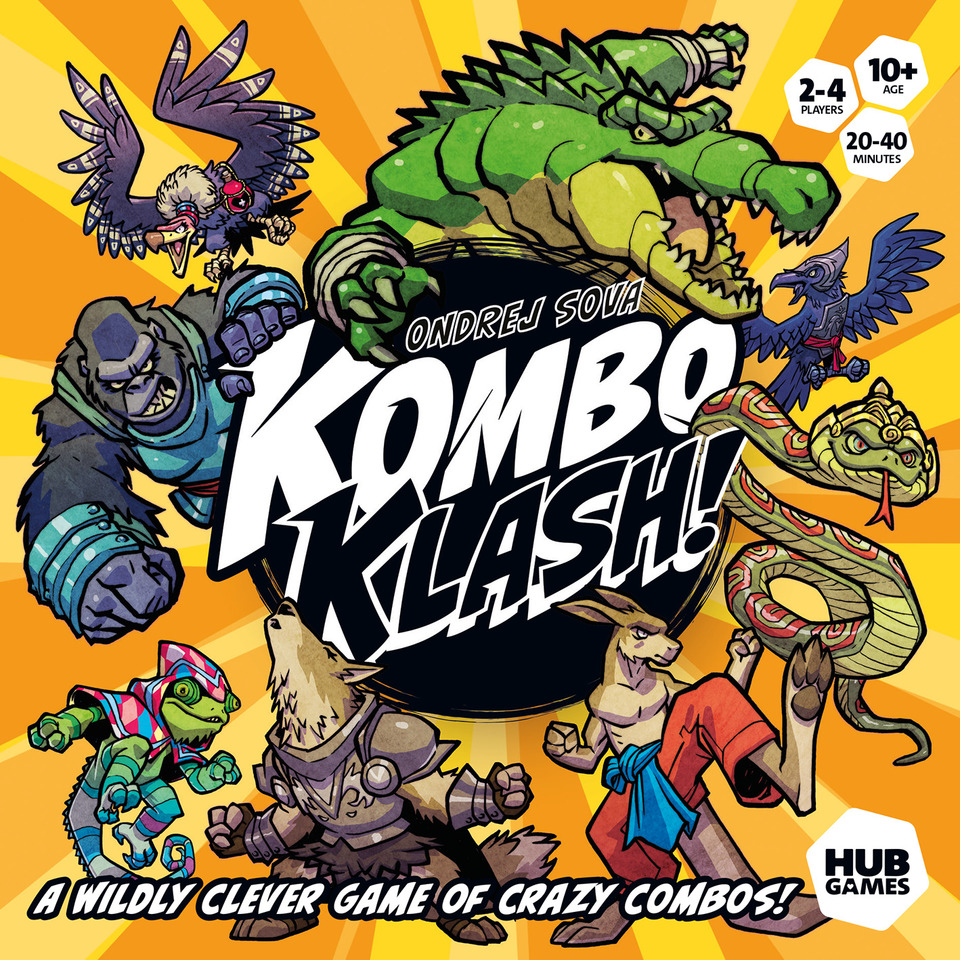 Kombo Klash
Nero
Wildly clever card game of crazy combos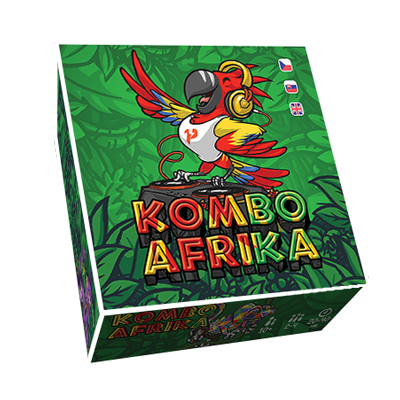 Kombo Afrika
Nero
Colorful safari card game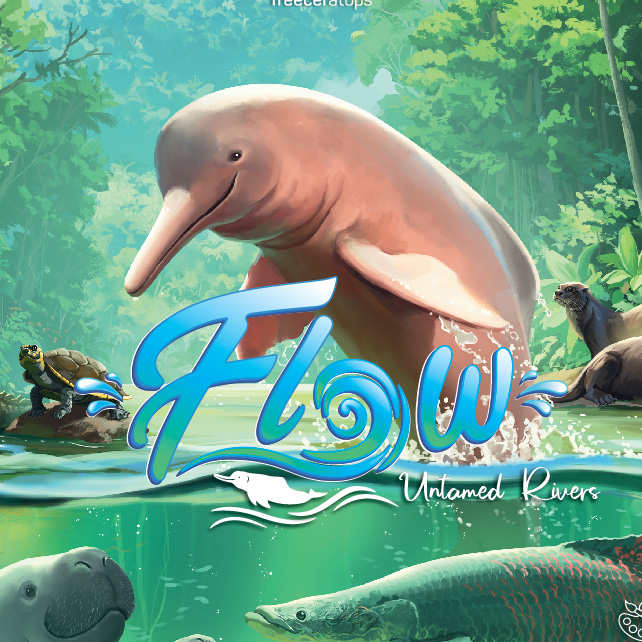 Flow: Untamed Rivers
Nero
Connecting rivers of Amazon to claim the greatest territory
Fatal Arena
Nero
Fast but fateful fantasy battle game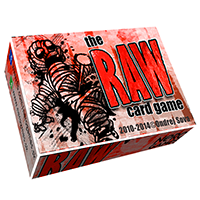 RAW
Nero
Furious brawler with all kinds of undead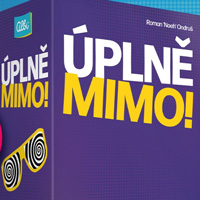 Úplně Mimo
Roman
Crazy party game of weird questions and even weirder answers
What we do
We specialize mostly in compact card games of varying difficulty, game systems and flavors. Our designs strive to be as easy as possible, while keeping them engaging and exciting to various group of players.
On top of that, we are interested in abstract, experimental and educational games, involving dexterity, communication and senses.
Easy and intuitive rules
Original game mechanics
Extremely Portable
Lightweight on manufacturing
Collaborations
These are publishers of our games and companies that have been helping us achiveve our dreams. To all companies listed here, thank you for making our ideas reach the world.
If you want to join this list, see our prototypes currently looking for publishers.